Welcome! Let's jump right in!
How are you doing so far with crocheting?
For you that have been crocheting for a while are these videos a good review?
Lovely newbies how are you liking the art of Crochet?
I hope it is all going well both ways!
Today the Video will show how to half double crochet.
In a written pattern a Half double crochet will be written as hdc or shown as a symbol that looks like a capitol T.
The patterns below are very simple and excellent for beginners. Enjoy!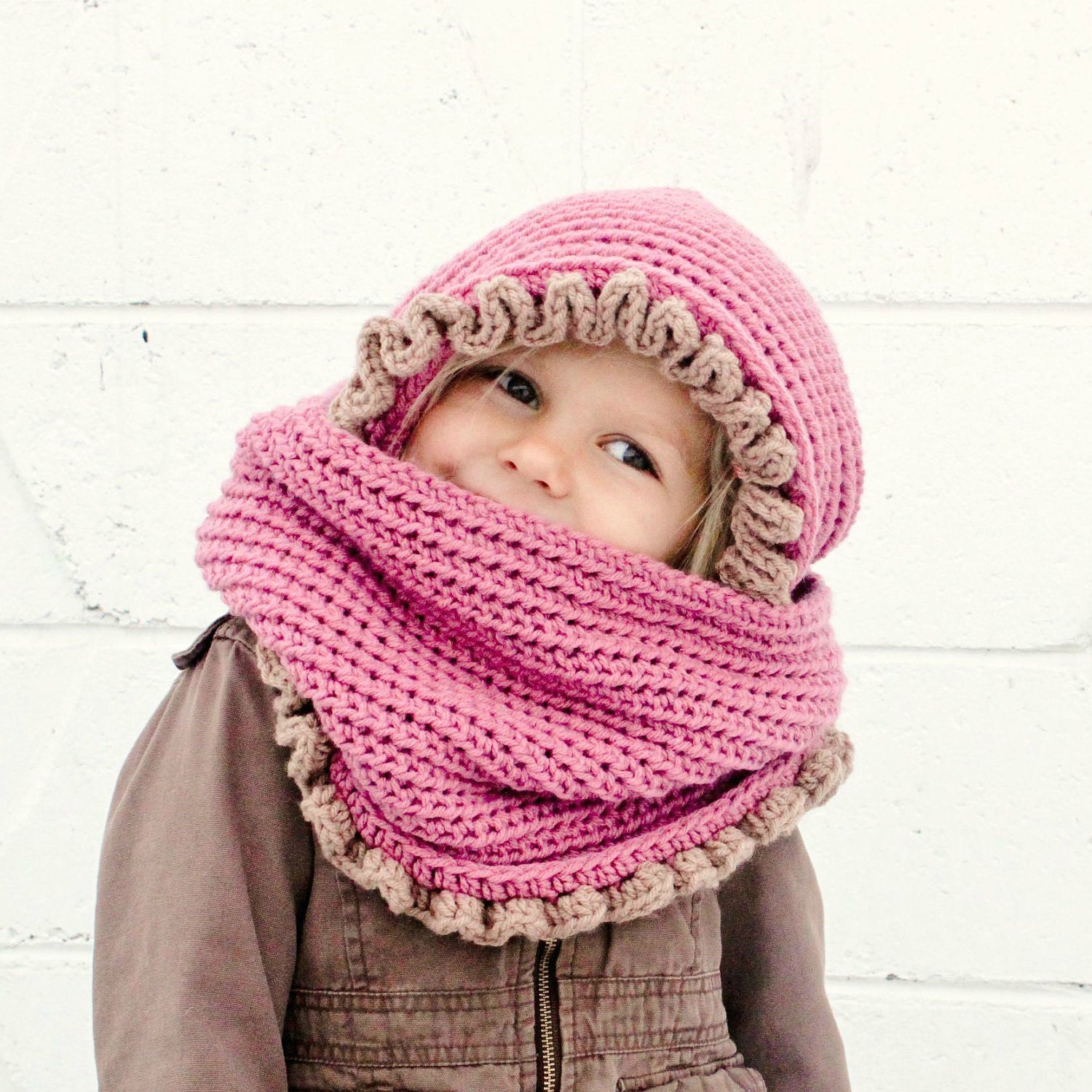 Pattern
I hope you get to try one of these incredible patterns!
Visit Crutzy Crochet for more How-to Video's.