I am dedicated to buying handmade or making my holiday gifts this year.
It's hard work but it is worth it.
These are some of my favorite Etsy finds.
I believe
Handmade is the best made.....
Enjoy!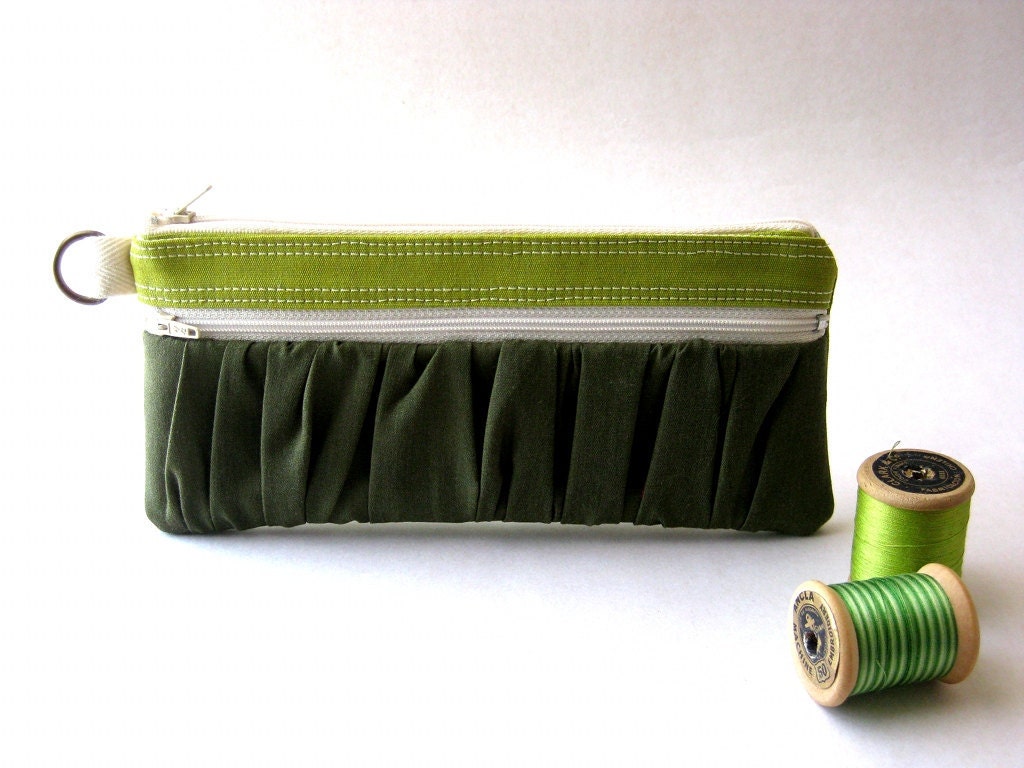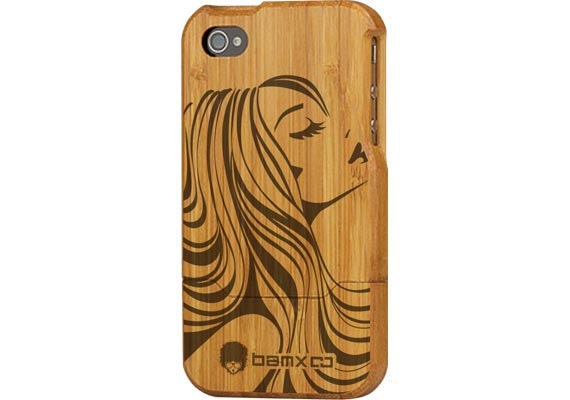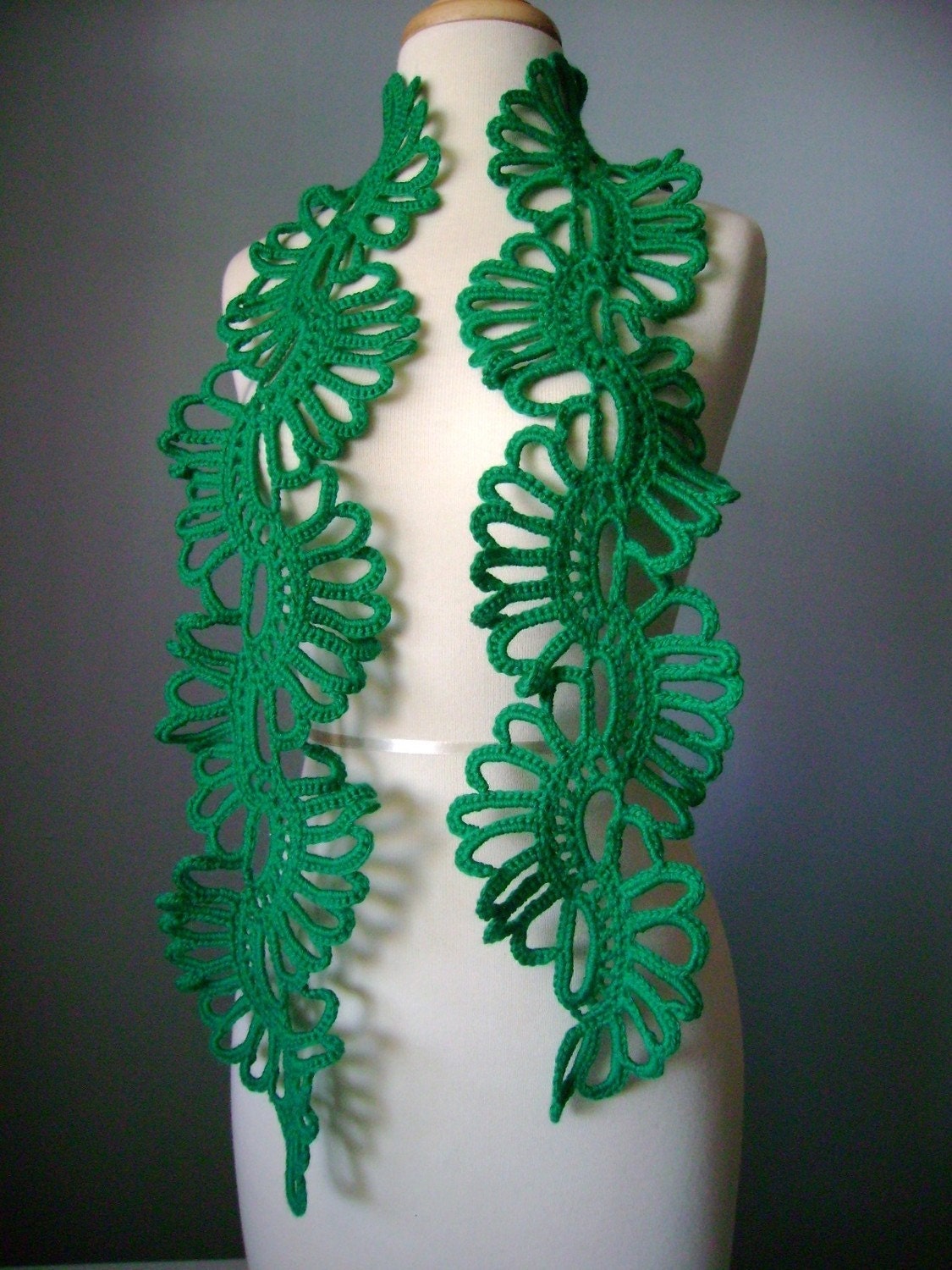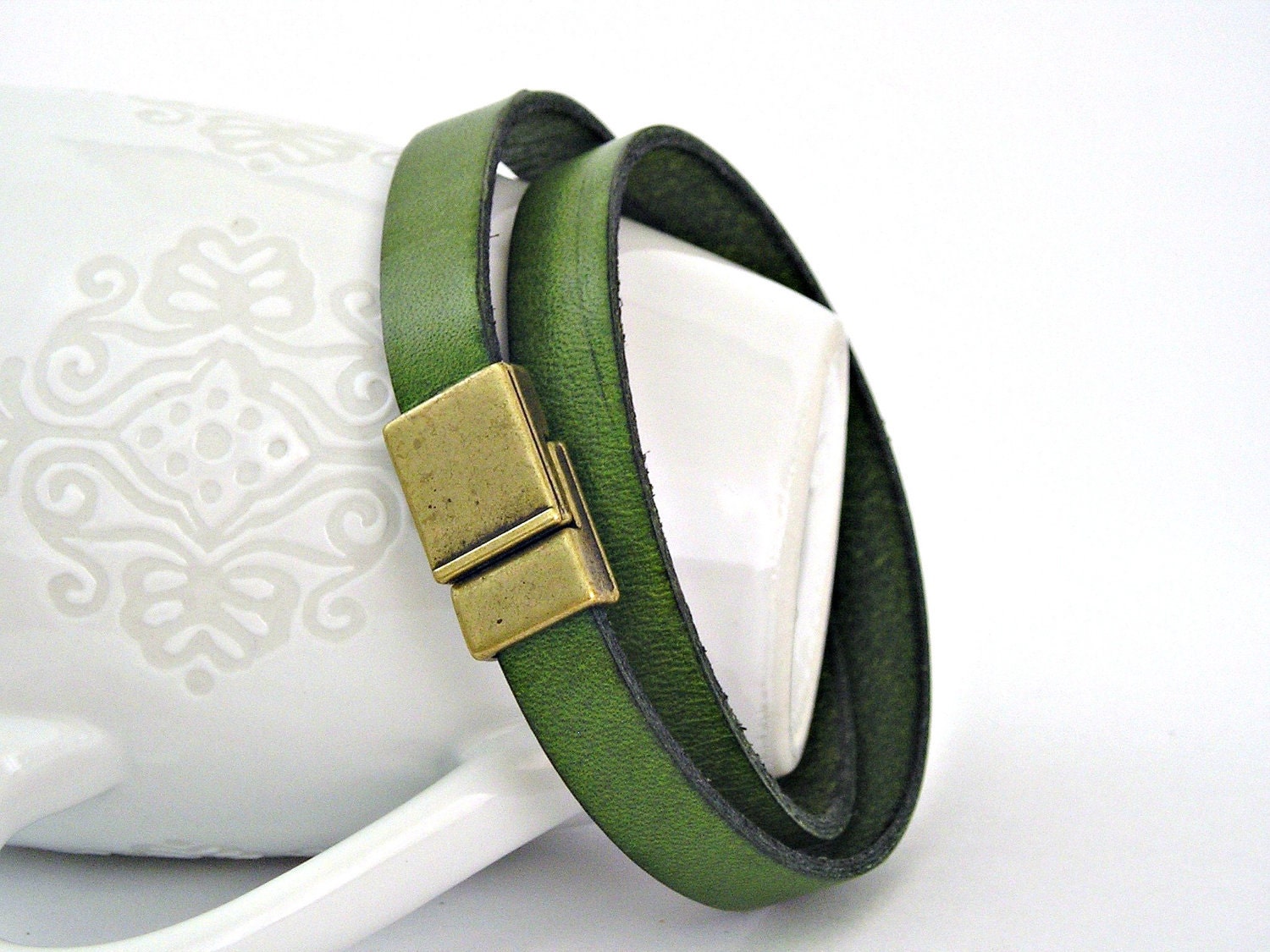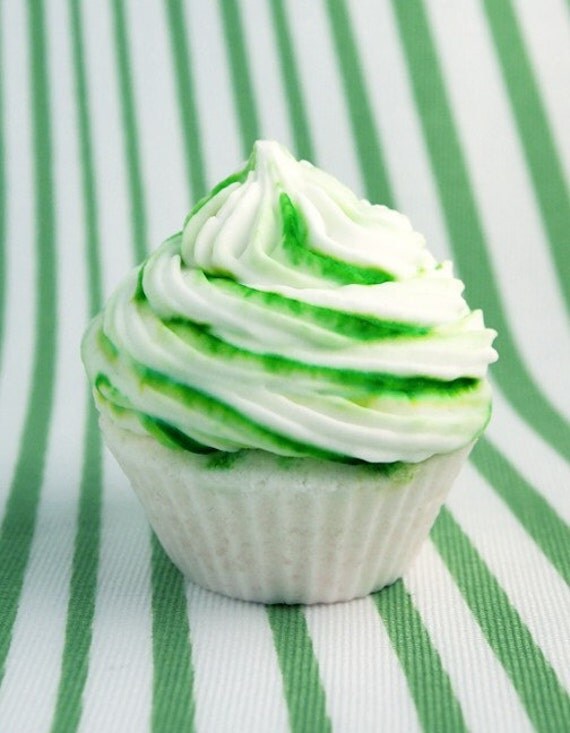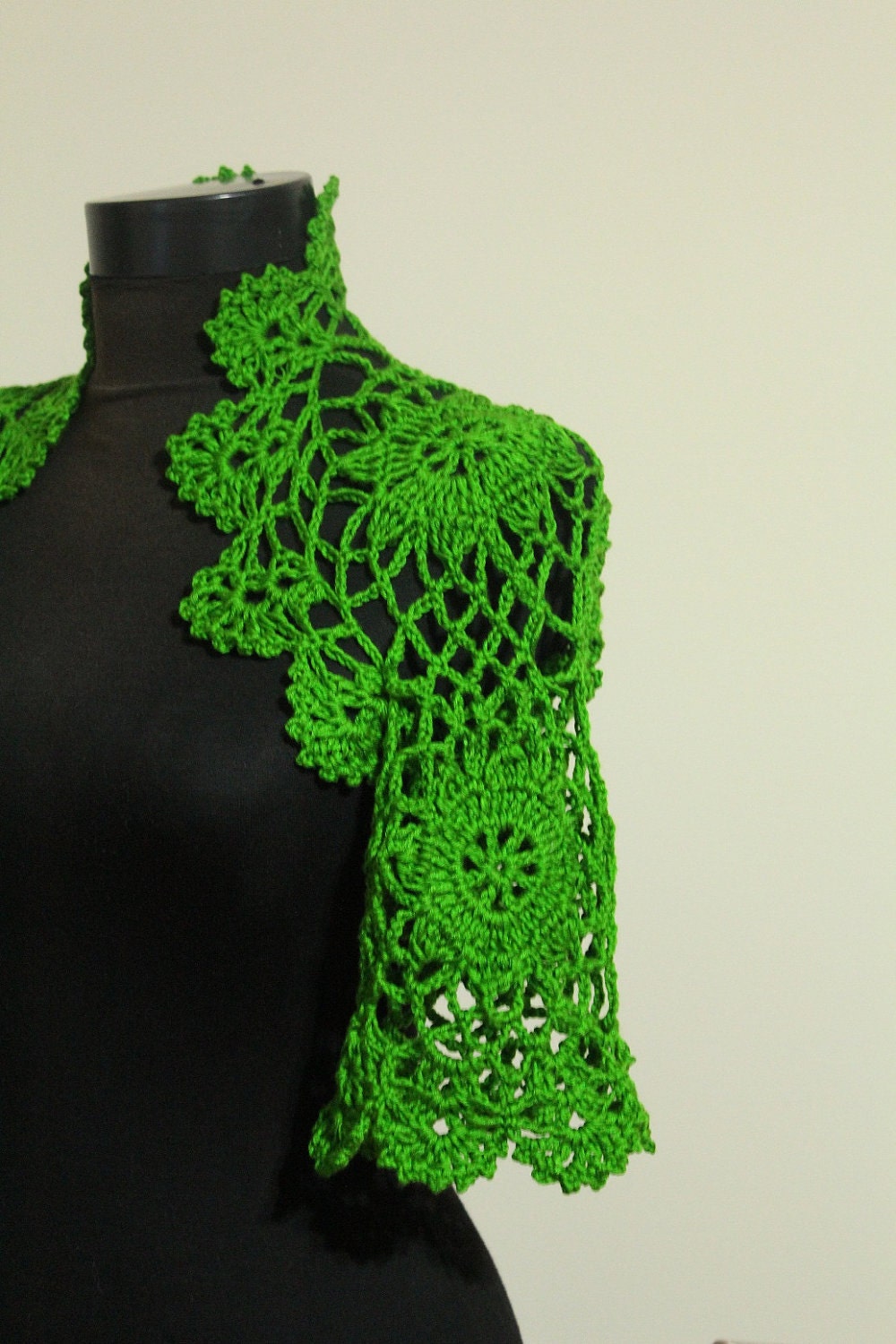 Are you shopping handmade?
Do you have a handmade shop?
What are some of your favorite shops?
*Update...Check the comments for a discount code from one of these shops!