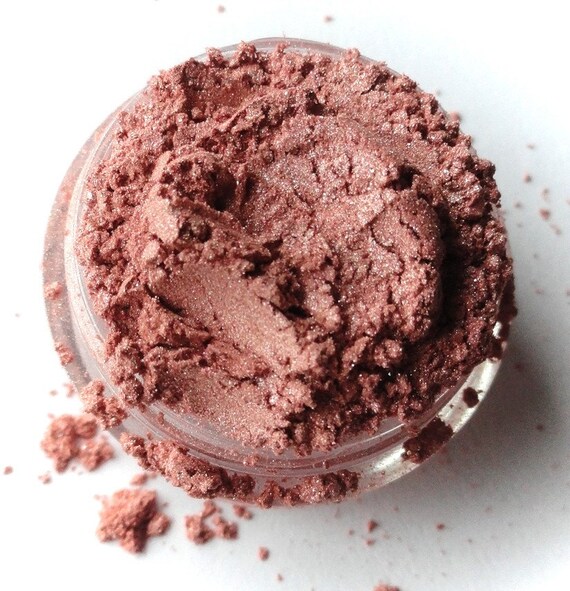 Yes. That eye shadow is as wonderful as it looks!
My other favorite thing to do (besides crochet) is playing around with makeup.
I like it to look and feel natural.So I play around with it often to get it just right.
This fun little obsession ended when I started having children. My skin started to change and I did not know what to do so I did not really wear make-up for a while.
I just couldn't wear the make-up wore pre children.
When things settled down I started on a journey to find makeup that looked and felt great on my skin.
Thankfully I have made many discoveries along the way and
Noella Beauty is one of them.
I tried her mineral eye shadow, blush and some tinted lip balm.
My absolute favorite item from Noella Beauty is the tinted lip balm.
It is smooth, moisturized well and the color lasted.
My lips were happy, I was happy,
Still love'in it!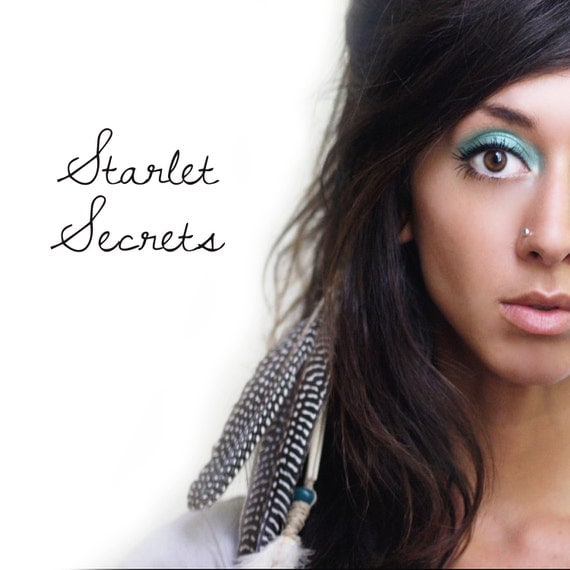 Now to be completely honest I was a little hesitant to try an all natural handmade make up.
I didn't even think makeup could be handmade. but
When I finally jumped in and tried it.
I was pleasantly surprised.
The blush and shadow felt smooth, not dry or chalky when applied. It had the smooth benefit of cream shadow in powder form.
It didn't make me look like a put white chalk on my lids, it actually had color with the right amount of shimmer. AND My lids did not feel dry and irritated.
All NATURAL and HANDMADE!...
I am all in!
If you want to look around her shop or get to know the creator of Noella
Beauty you can
Enjoy and continue to support handmade....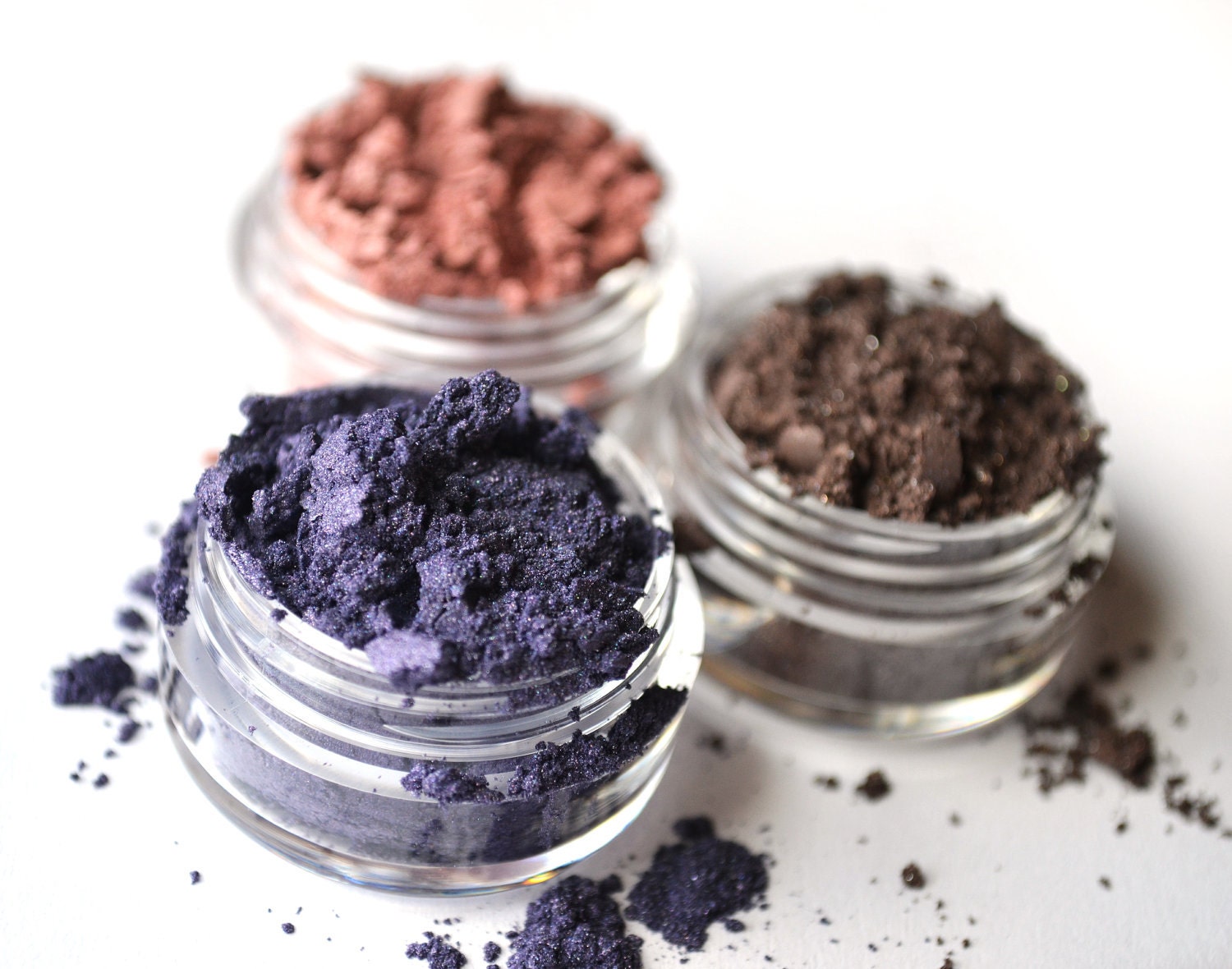 *All pictures courtesy of Noella Beauty