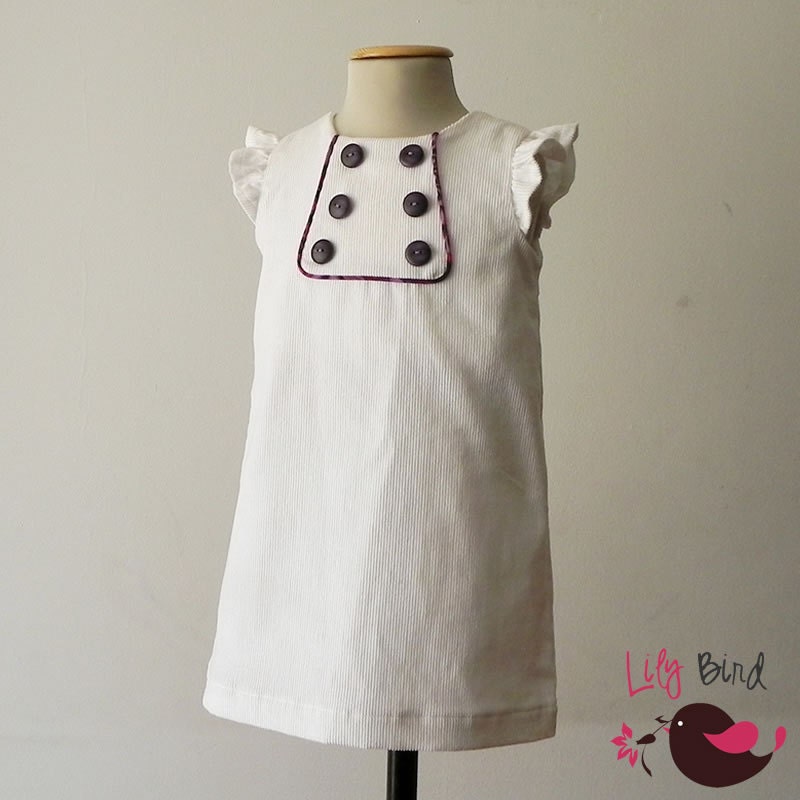 This is one of the children's Items I have been working on. I made one for my daughter in denim.
I think it will be easy to layer for winter but also wear in the early cooler days of spring.
All I have left to do for this dress is to put on buttons. Other than that it is done. :)
Next, I made a few hats and scarfs. I sent them off to be used by a professional photographer so you will see official pictures later next week.
Lastly, one of my scarfs was feature on Senior*olgoy Click here to read the post.
Remember life is a grindstone.
Whether it grinds you down or polishes you up depends on what you are made of.