Here are 7 fun little projects I've had on my growing list of things I want to make. What's on your list?
1.This clutch would make the perfect gift.
For those times when the store doesn't have the color I am dreaming about.
peppermint, chamomile, vanilla the possibilities are endless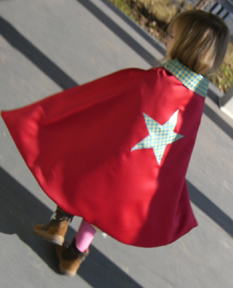 7. This Dress because it just looks like it would be fun to wear
I would love some more Ideas of things to make.
Have you seen something cool out there.
leave a comment let me know about it.
This Post was brought to you by the letter

"

D"
D

o all things without complaining and disputing.